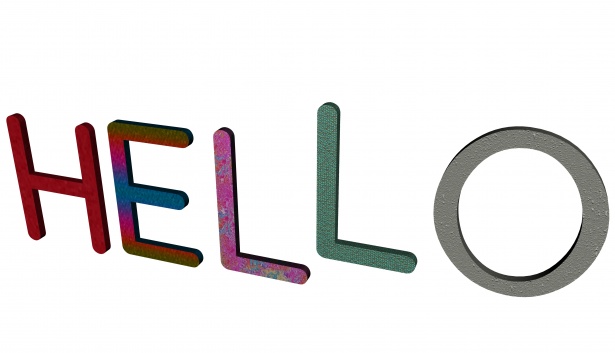 Well, hello. Stop by for a bit, and have a cup of tea with me.
Hello, and welcome to my new website. Please stay for a bit, have a cup of tea (AKA wine), read some stories, and talk to me.
This is the place where stories, news, and ramblings will spring forth from me, like a meandering and sometimes incoherent babbling brook. (Can babble be coherent? We shall find out together.)
I'd love to hear from you, so please do comment or message me via the buttons provided.
Please bear with me through all website teething issues and typos. If in doubt, just assume it was meant to be like that.
Now off you go. I'll be waiting here with the bottle teapot for when you return.