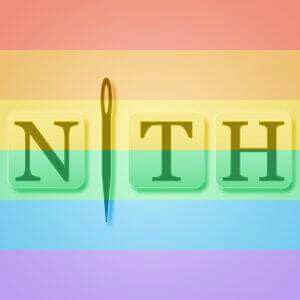 NiTH – All Tomorrow's Barbies Award
Arianna Carrington and I won first place in the NiTH All Tomorrow's Barbies award with our story Annabelle's Feast!
NiTH published some very kind words about us and our story, as follows:
"…Arianna Carrington & Sophie Macdonald delivered Annabelle's Feast, a hauntingly camp horror tale where neither narrator seems to put a foot right.
Our winners for All Tomorrow's Barbies Award are Sophie Macdonald & Arianna Carrington. Arianna sure knows how to pick a winning partner, teaming up with on of 2016's hottest authors. It seems everything Sophie touches turns to gold."
This has made my day. Arianna is not only a talented writer, but she is also my super awesome niece, so it was very special to collaborate (and win!!) with her. Thank you, NiTH!
Read the full announcement here.