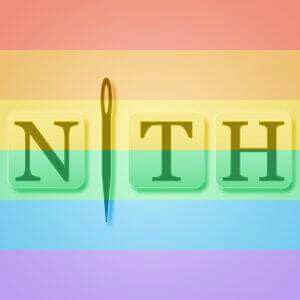 NiTH – Duets & Duvets Award – Part 2 Award
What a day! I am really excited and honoured to have had my story, The Pact (pt 2), chosen as the winner in the second part of Needle in the Hay's Duets & Duvets competition.
From the announcement: "Sophie's 'The Pact: Part 1' set the standard two weeks ago, and its heartfelt and emotive conclusion left the judges breathless. Well done to Sophie, who is fast turning into one of 2016's bright lights!"
This is where I need to get better at emojis, as I can't begin to say how exciting that is! (Probaby not a good thing for me to admit when talking about things of a writery nature…) There are lots of great writers on the Needle in the Hay site, and I'm counting myself very lucky to be included in their midst.