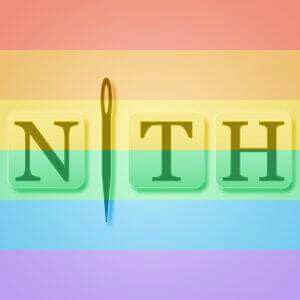 NiTH – Duets & Duvets Award
My story The Pact – Part 1 has won NiTH's Duets & Duvets award!!
From NiTH
"While Sophie Macdonald proved that attraction can be more than a brief moment, with The Pact, a heartfelt look at love that stands the test of time."
Lying under those starch white sheets, with tubes in your arms, and the machine making a noise that—if you were awake—I know you would say reminds you of the music we used to listen to when we met. Do you remember that rave in the woods? The lights lancing between the trees in time with the beat, and that incessant beeping noise over the top. Neither of us were into it. We both leant against trees, warm wine in hands, friends dancing like they were electrified whilst we barely moved. It's like we were on a different rhythm; our own beat.
You can read the full announcement here.
You can also read The Pact – Part 2 here.