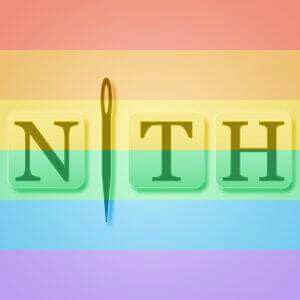 NiTH – To The Nines Part 1 Award
I am very honoured to announce that One of Nine – Part 1 of The Old Ones has won Needle in the Hay's To the Nines award!
NitH had some great things to say about my story "Sophie MacDonald conjures supernatural horror with the creeping (and creepy) Old Ones….
Our winner for part 1 succeeded in not only telling a great story, but leaving us desperately excited for part 2. Please congratulate Sophie Macdonald for her fantastically creepy One Of Nine! Conjuring classics like The Exorcist' & 'The Omen' Sophie's read is sure to send a chill down your spine."
You can read the full announcement here.