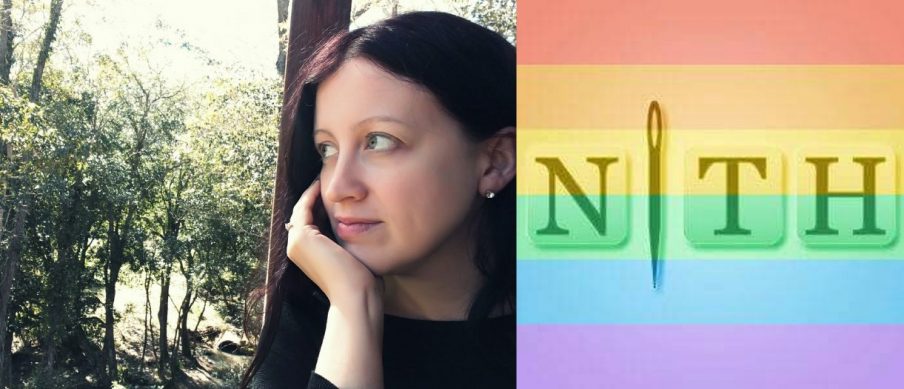 I am NiTH's Featured Author!
I'm both excited and honoured to be named as Needle in the Hay's Featured Author.
Needle in the Hay is a writer's hub and publisher. They run regular flash fiction and short story competitions, and opportunities for contributors to collaborate on themed anthologies for print and online publications.
I love working with the team at Needle in the Hay, and am excited about contributing to some of their upcoming publications.
From their announcement:
"Staking a claim as this year's break out writer, Sophie Macdonald revels in the weird, spooky and wonderful, and is our feature author for July."
To read their interview with me, and to find out more about my participation in their upcoming anthologies, click here.