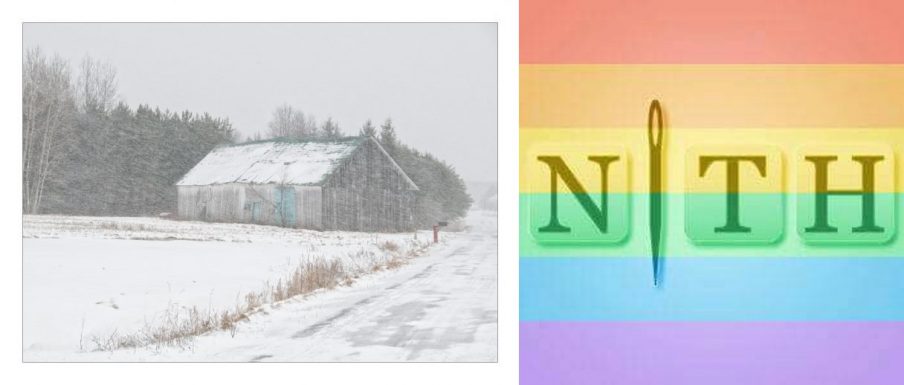 Babies in the Snow wins NiTH To the Nines Award pt 3
Babies in the Snow – Part 3 of The Old Ones has just been announced as the winner of Needle in The Hay's To the Nines award!  This is the third instalment of of the series and NiTH said some great things about my story.
From the announcement:
No need to mince words today. July is quickly becoming the month of Sophie. Not only is she our feature author, but Ms Macdonald has made it back to back wins with her outstanding Babies In The Snow. The Old Ones Serial is quickly becoming a fan favourite and our judges don't seem to mind it either.
I have really enjoyed working with the people at NiTH and their feedback on my stories has helped me develop as a writer.
You can read the full announcement here.
Read the whole series below:
One of Nine – Part 1 of The Old Ones here.
Whispering Time – Part 2 of The Old Ones here.