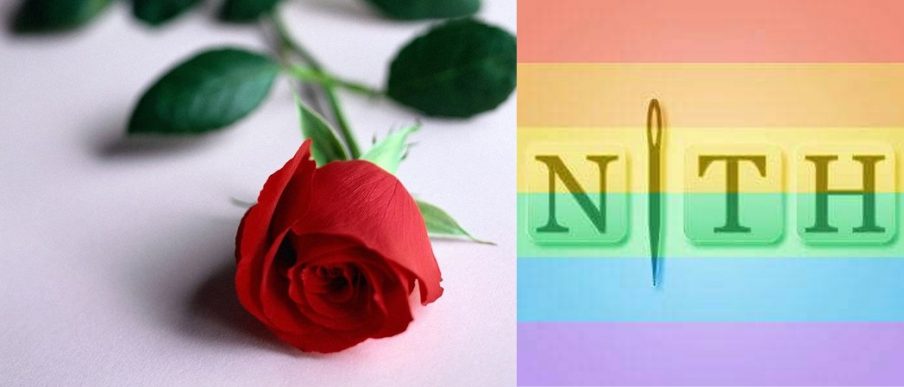 Roses for My Love shortlist @ NiTH Separation Axiety Award
Roses for My Love has been shortlisted in NiTH's Separation Anxiety award!
From Roses for My Love
I am holding a red rose, and sitting on the doorstep of what used to be our house. The removal van has long gone, and all that's left is for me to stand and walk away.
The prompt for this story was to write a piece about a
"situation where characters are considering a break, split, an end to a contract, relationship or friendship."
 I'm not sure if I should be happy or worried by this, but this story made my husband cry.