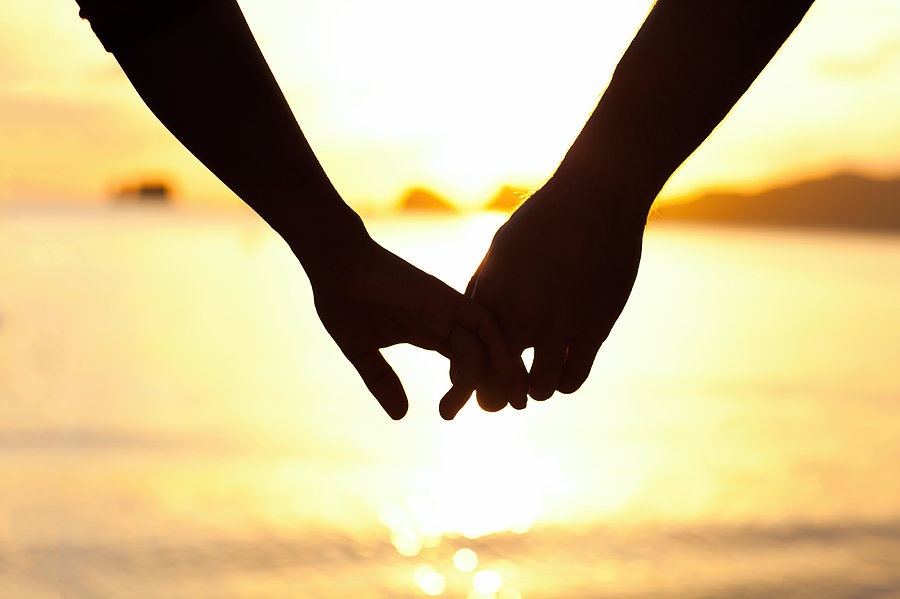 Tobias Madden's Alternate Sequel to The Pact
Australian author Tobias Madden has written his own alternate sequel to The Pact, my story of love and loss. In my original two part story a woman faces up to the cost of keeping her promise to her husband. Part 1 is told from the woman's perspective and Part 2 from the man's. (Links below).
Tobias continues this theme in I'm Here his alternate Part 2, and writes from the dying man's point of view. He adds new characters and memories to the mix, and puts his own spin on the tale. You can read Tobias's version here.
Whilst you're there check out the rest of Tobias's blog too!
The links to my original version of The Pact (parts 1 & 2) follow: