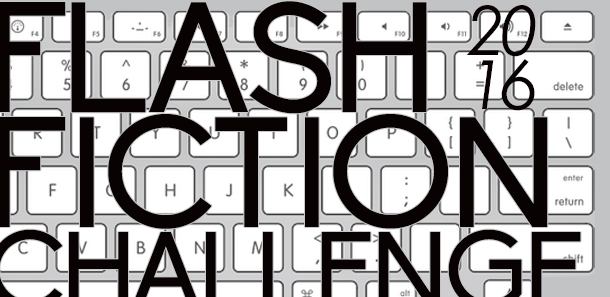 I'm through to the next round!
Some months ago I entered the NYC Midnight Flash Fiction Challenge 2016. NYC Midnight is (as the name might suggest) a New York based organisation, which has been holding writing challenges since 2002.
The Flash Fiction Challenge is a worldwide contest in which writers are assigned to groups (sixty of them), and challenged to write stories up to 1000 words in length, based on a location, genre, and object given to them at short notice. There are two rounds, and scores are added up at the ends. Only the top fifteen in each group are given a score. At the end of Round 2, the top five progress to Round 3 – in which they are assigned to new groups, and given a new challenge. Still with me?
For Round 1 I was given political satire (not one of my favourite genres), a zoo, and a bicycle. I came 6th in my group with my story: A Day at the Zoo.
For Round 2 I had horror (happy days for me), a tractor trailer (difficult, because I had no idea what this was), and a bar of soap. I came 4th in my group with The Soap Guy.
Scores were added up, and I came 2nd overall in my group!
This means that I progress to Round 3. The top four writers from Round 3 go through to the final round, after which the winners share big prizes and celebratory wine (that might just be me).
The competition is fun because it's fast and furious. We have a short deadline in which to submit the stories, and there is no planning ahead because we don't know which genre we will have!
It's a big international competition, and I am very excited to be through to the next round. Action stations ready for the weekend, when we get our new allocations!
I will post A Day at the Zoo and The Soap Guy later.
Find out more about NYC Midnight here.