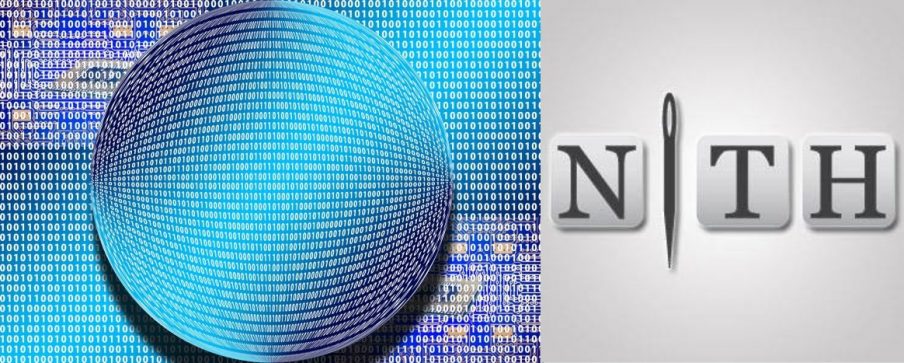 Glitch Wins NiTH Award!
Glitch, my mathematically arranged short story, has won Needle in the Hay's Lucky Numbers Award!
From the judges:
"you combine a literary technique of experimental form with a more genre-fiction appeal"
"Well done on creating a clever and intriguing story with a lot of smarts, that kept the reader following along without issue."
I had fun structuring the story around mathematical sequences, and I am fascinated by the idea of simulated reality, so I got to combine lots of things that interest me.
You can read the full award announcement here, as well as link to the other shortlisted stories. There were some great stories on the shortlist, and lots of different takes on the numerical brief.