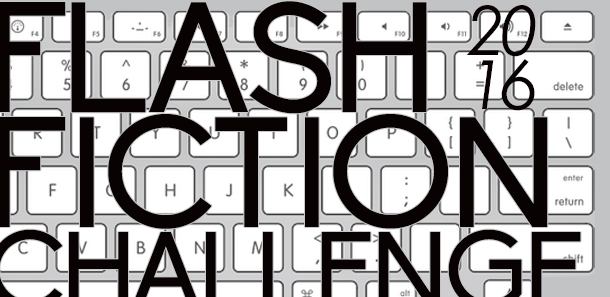 I Made the Finals!
I've made it through to the 4th and final stage of the NYC Midnight Flash Fiction Competition! There were thousands of entrants worldwide, and I'm in the last 48.
For each stage, writers are assigned groups and given a random genre, location, and object to include in a short story (1000 words max). Stories have to be submitted within 48 hours of finding out the genre, etc.
For Stage 1 I had political satire, a zoo, and a bicycle. You can read my story, A Day at the Zoo, here
For Stage 2 I was allocated horror, a tractor trailer, and a bar of soap. The Soap Guy can be viewed here
For Stage 3 I was given mystery, a bonfire, and a fake ID.  The Test can be viewed here. I placed 2nd in my round, which gets me through to the 4th and final stage.
I will receive my new genre, location, and subject at the weekend, and will have 48 hours to write the last story. Winners are then chosen, and will share in thousands in cash and prizes.
This competition has been fast and fun, and I've loved every minute of it so far. Fingers crossed for the finals… Very excited and more than a little amazed to get so far!