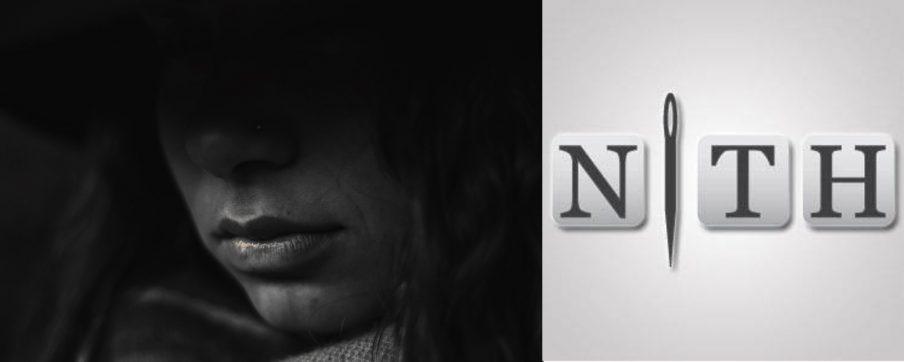 The Ones to Blame (Pt 2) Wins NiTH Award!
In my post-Christmas delirium (partially induced by a Maltesers overdose) I forgot to update with the news that this story was shortlisted! So I am cutting right to the exciting part, which is that The Ones to Blame won the Hindsight Isn't 20/20 Award (part 2).
This is a tough serial award, in which we are tasked to write a four part series in reverse order.
Still with me? So Part 1 was the end. Part 2 is nearly the end. Part 3 will be nearly the start, and Part 4 will be the start.
From the judges:
The Ones to Blame brought us a new point of view, and a chilling confrontation.
"I'm going to tell," I say. "I'm going to tell Nelly's family. I'm going to tell Mrs Richards, and I'm going to tell the newspapers. You and your stupid boyfriend may as well just go and kill yourselves too, because you're going to jail for the rest of your lives."
Congratulations to Sophie, who was well clear of the pack in this week's judging, and, of course, to all of the other writers! Don't underestimate the challenge these writers are facing, having to tell their tales in reverse, yet still managing to give their stories proper dramatic arcs, over four separate parts! It's truly intriguing stuff.
This is Not The End (Part 1 – The End) can be read here