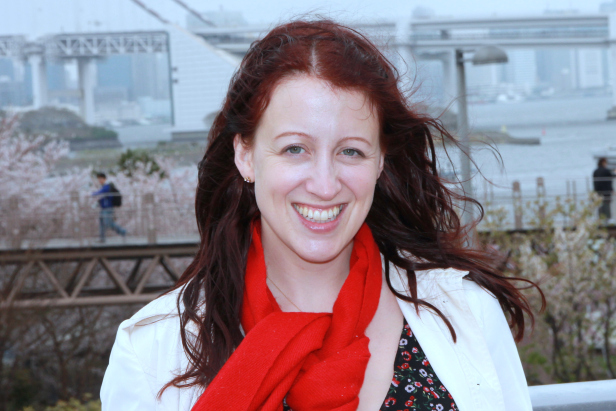 Interviewed by Tobias Madden
I was recently honoured to be interviewed by Australian author Tobias Madden. Tobias is a regular contributor to Needle in the Hay, and both our stories will feature in the upcoming anthology 'Seasons of Discontent', published later this year (watch this space).
To read the interview, visit Tobias Madden's website here!