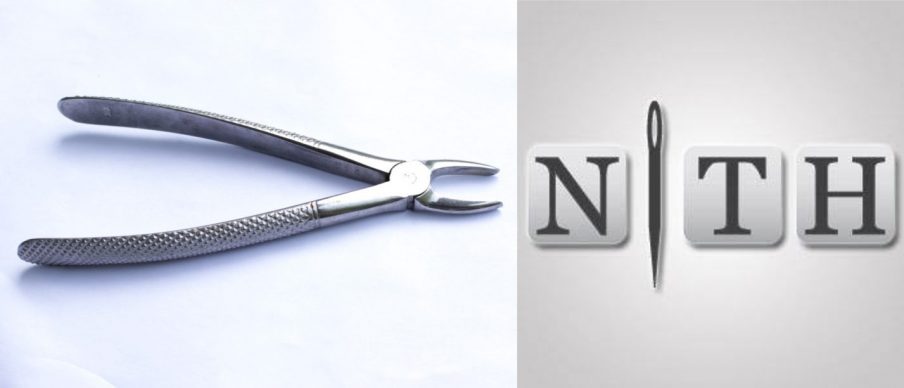 A Gentle Touch Shortlisted at NiTH!
Happy to announce that my latest NiTH entry, A Gentle Touch, has been shortlisted for their Black Tooth of Destiny Award.
The brief was to write a story set in a dentist's office. It was to be an adventure (of sorts), and had to include a curious solution to a common problem, an unlikely hero or villain, a costly mix-up, and sympathy for the devil.
The dentist's chair is a frightening place for many of us, so the award brief lends itself to an adventure that walks on the darker side. In my story, A Gentle Touch, we meet a character who could be perceived as both hero and villain (depending on who you ask), and who believes that the torture they inflict on those who do wrong is for the greater good.
But what if they get the wrong target?
You can read A Gentle Touch here.
You can read the other shortlisted NiTH entries here. Stay tuned for the winner announcement!