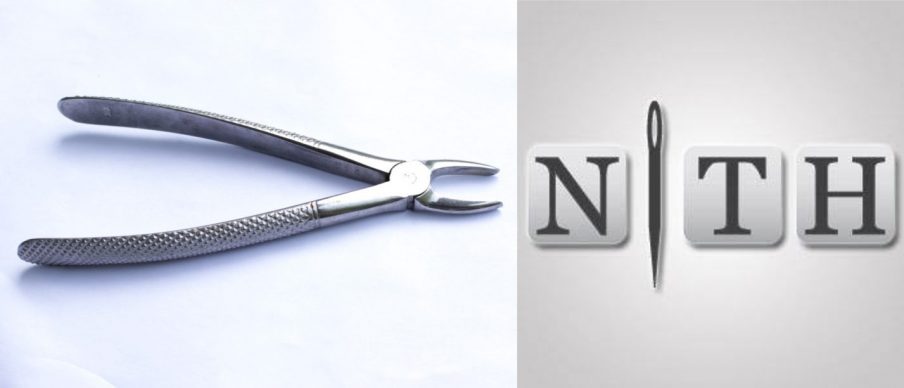 A Gentle Touch Wins NiTH Award!
I'm very excited to announce that A Gentle Touch, my dark tale of dentistry, torture, and regret ( there is a  tongue in cheek element, if you'll pardon the pun) won the NiTH Black Tooth of Destiny Award!
We were tasked to write a story set in a dental surgery, and to feature various disparate things, including a hero who may be a villain (and vice versa), an unlikely solution to a common problem, and sympathy for the devil.
I found this story a lot of fun to write, and hopefully you will enjoy reading it too. Without giving too much away, I think my family is now a little scared…
From the judges:
The standout story this week. I'd never thought about a good torturer being anything other than sadistic – pushing the boundaries ever-further. But of course, making the victim believe that they're over the worst of it, is torture in itself once the actual torture resumes. A 'nice' (for want of a better term) conversation and scene in this story, with a clear beginning, middle, and ending from one of our resident horror / dark authors. As usual, a delight to read Sophie's work.
To read A Gentle Touch click here.