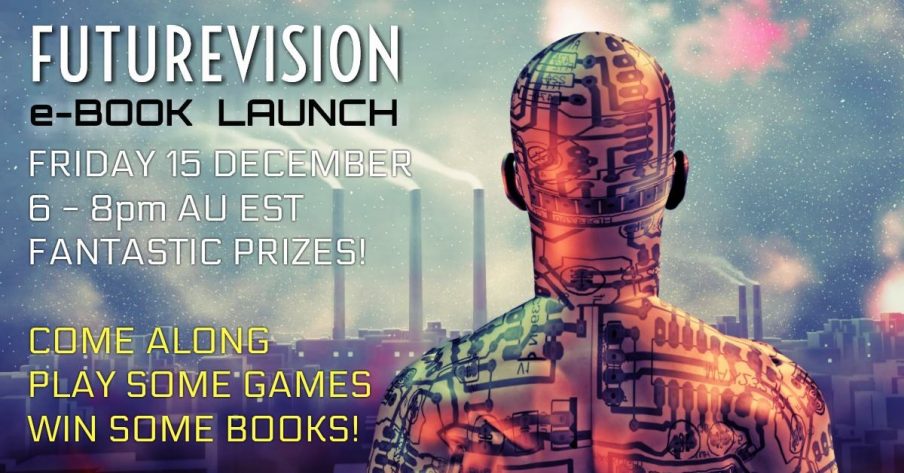 Join us online tonight for the Futurevision e-Book launch party!
To celebrate the e-Book release of Futurevision, 1231 Publishing is holding a party and you are invited!
The party will be held online on Facebook, between 18:00-20:00 EST. There will be games, fun, and lots of prizes! Along with copies of Futurevision, you can also win paperback and e-Book stories and novels from all of Futurevision's contributing authors.
The authors will also be online at the party, so you can ask questions, or pop in and say hello to us!
Grab a glass of wine (or cup of tea), and join us at Futurevision e-Book Launch, hosted by 1231 Publishing on Facebook today. See you there!