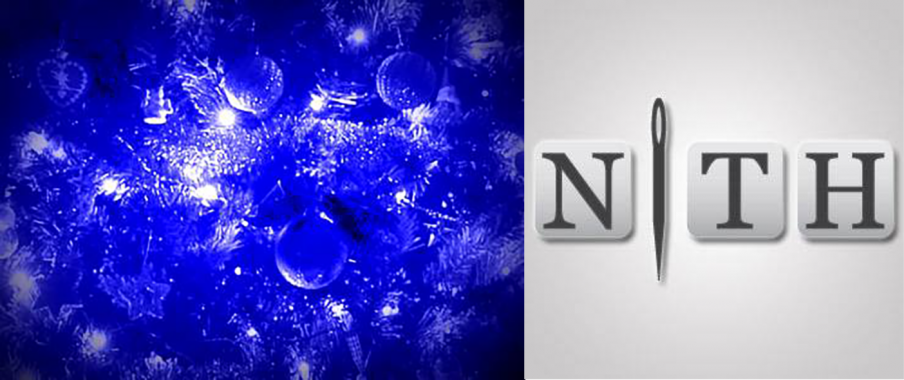 Mama Shortlisted at NiTH!
My short story, Mama, has been shortlisted for the NiTH Gift of Returning award! 
This award required a little bit of magic to be woven into the themes of gifts and returning.
My story is a personal one, of an unborn child peering through a veil at the woman she hopes will be her mother. Personal because I didn't get pregnant easily and in 2012, after celebrating the miracle of our little IVF baby, I miscarried.
Themes of pregnancy and loss creep into my stories sometimes, and this was a difficult one for me to write. Writers bleed a little, in their words, and some stories cut us deeper than others. There is no sad ending here, and whilst the story is bittersweet, the ending is hopeful.
To read the other shortlisted story, visit Needle in the Hay here.