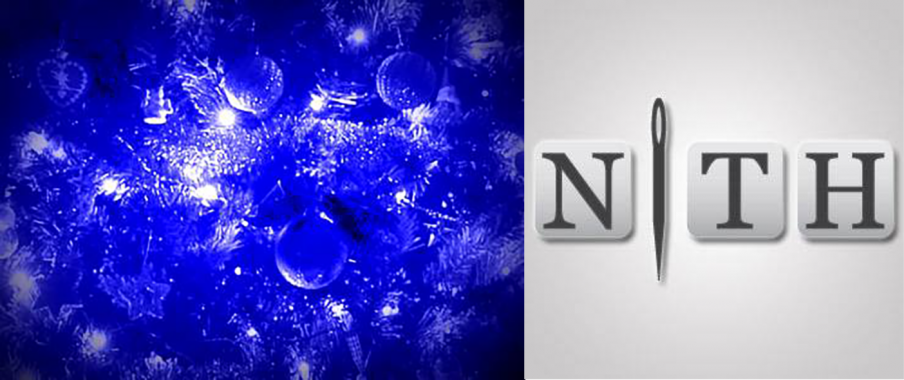 Mama Wins NiTH Award!
I'm happy to announce that my short story Mama won Needle in the Hay's Gift of Returning Award.
The brief was to create a short story focusing on magical moments and someone or something unexpectedly returning.
My story, Mama, was described by NiTH as such:
"Sophie L MacDonald's Mama is also laced with the magical, but it's a more ethereal, transportive theme. Here, the nature of birth, life and death is presented lyrically and with hope.
Still layered with the veil and shadow synonymous with the author's oeuvre (wow we went deep there) the gift that is returned is life, a soul reaching out (or is it in) one more time."
This story was important to me, as it came from my own struggles with pregnancy and miscarriage.
From the judges:
"This story was magical but on a completely different level to what I could have ever expected. Not spectacular magic with witches and wizards, but a soft gentle magic through beautiful words and love. Amazing. There's not much more to say really. "
To read the other shortlisted entry click here.