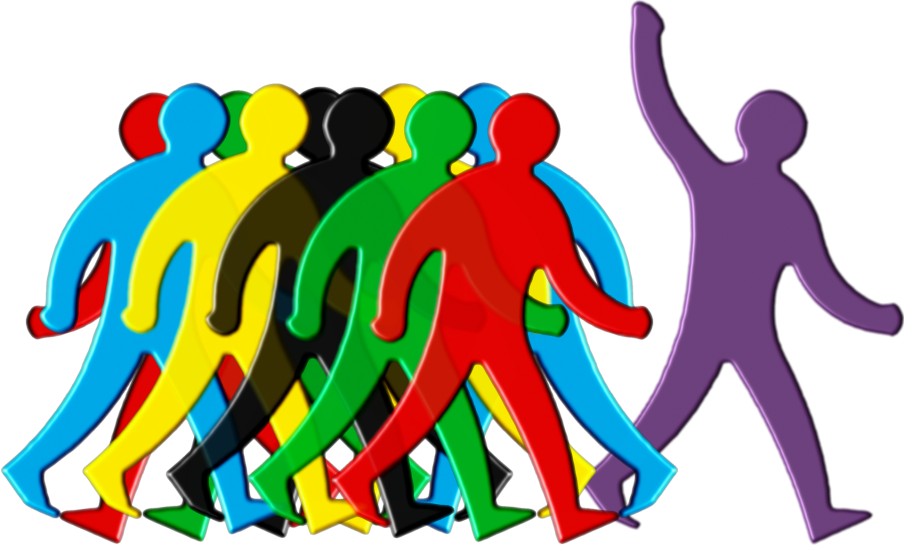 New and Shiny Website Tour
I'm excited to announce that the new shiny website is now live, and awaiting your discerning stare and slightly lifted eyebrow (the left, I believe).
If you would like to follow my raised flag, I will lead you past the hall of improved drop-down menus, through the gleaming corridors of much better shopping experiences, and into the dazzling gallery of Things Being Sorted Out Properly.
New artefacts to be unveiled in the coming weeks will include competitions, interviews, and (big news) new book releases.
I know. You are exhausted, and in need of refreshment. Why don't you rest for a moment and let the tour move on ahead without you.
I would give it approximately five seconds – maybe ten – and you will be free to browse alone. I recommend a cup of tea and some short fiction.
Comments, as always, in the box. (Or, you know, via email.)
Don't forget to keep an eye out for the Winter Reading Giveaway – coming soon…