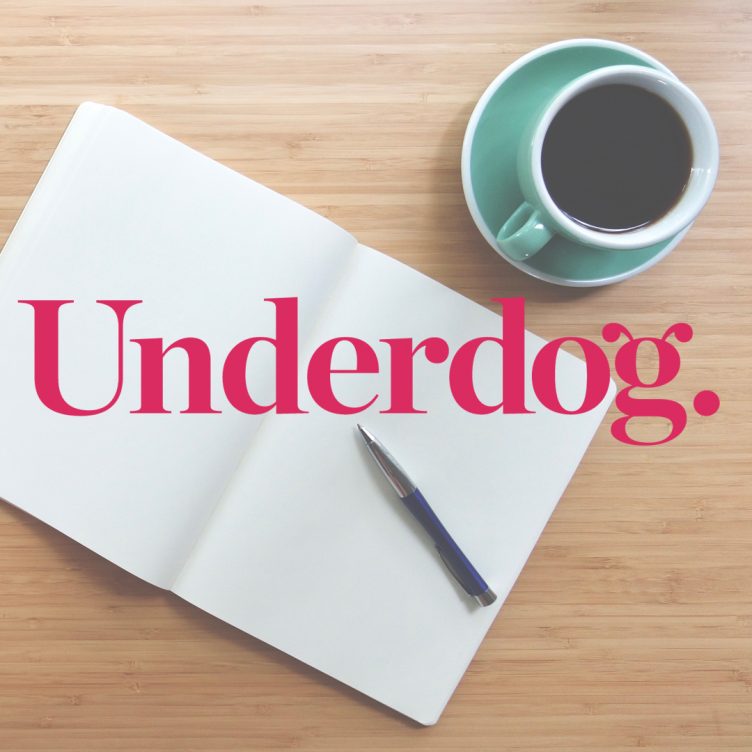 New Book Announcement!
I'm excited to announce that my short story will be published in the Underdog Short Stories Anthology, coming out later this year.
Underdog is the first publication from #LoveOzYA, an Australian youth-lit community, and it features young adult stories from 12 Aussie authors, inspired by Australia and what it means to be Australian.
The foreword will be written by Fleur Ferris, an award-winning Australian novelist.
I can't yet reveal the title or nature of my story (watch this space) but I can tell you that, as with many of the stories I write, it leans towards the other-worldly. More info to come…
You can find out more about Underdog here, and more about #LoveOzYA here.
Will keep you updated with all the developments!
P.S. Don't forget to enter the Winter Reading Giveaway comp – closing soon!