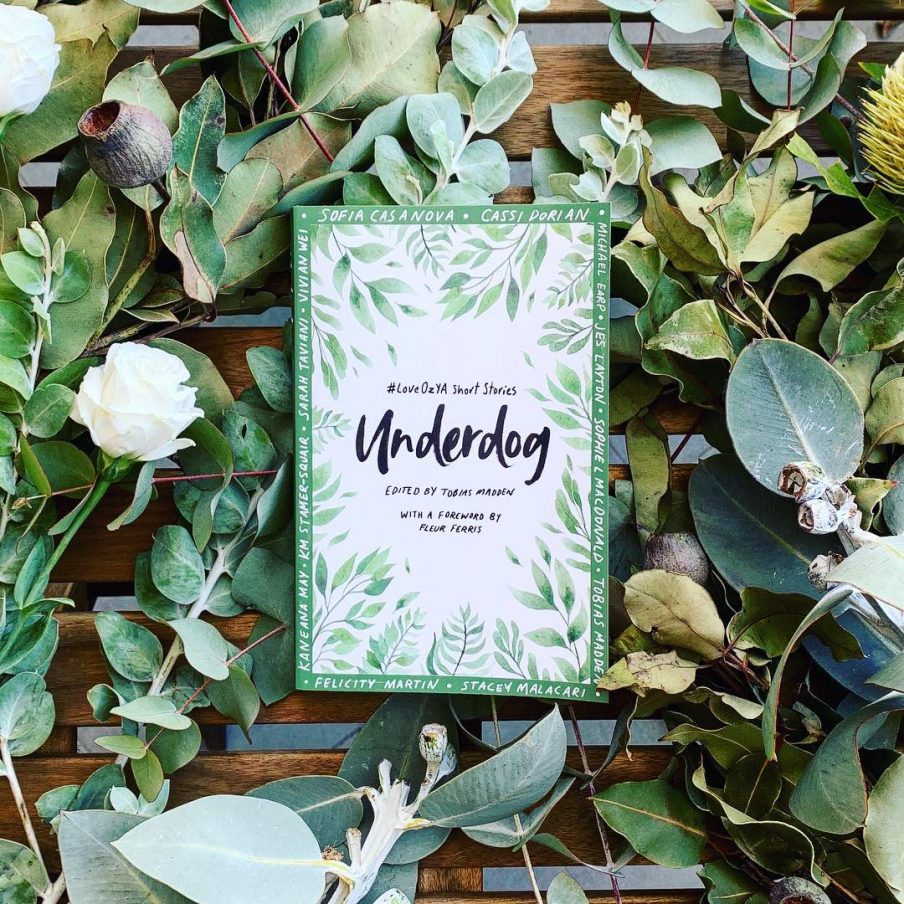 Underdog released today!
Underdog: #LoveOzYA Short Stories is out now, and available from all major booksellers.
I can't wait to hear what you think of it. My story, Breathe Me In, is included, along with some great stories by Australian YA writers. It's no exaggeration to say that some made me laugh out loud, and others made me cry.
If you spot Underdog in your local bookshop then please take a picture for me and tag me in! I'd love to know what you think of it too.
So many thanks go to the awesome Tobias Madden for making this happen. Can't wait to celebrate with the team at our Sydney launch on Thursday.
If you haven't already RSVPed, please confirm your (free) attendance on the link HERE.