Books – Old
Futurevision PRE-ORDER NOW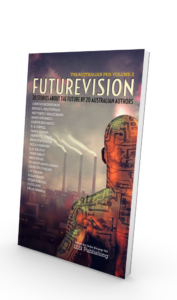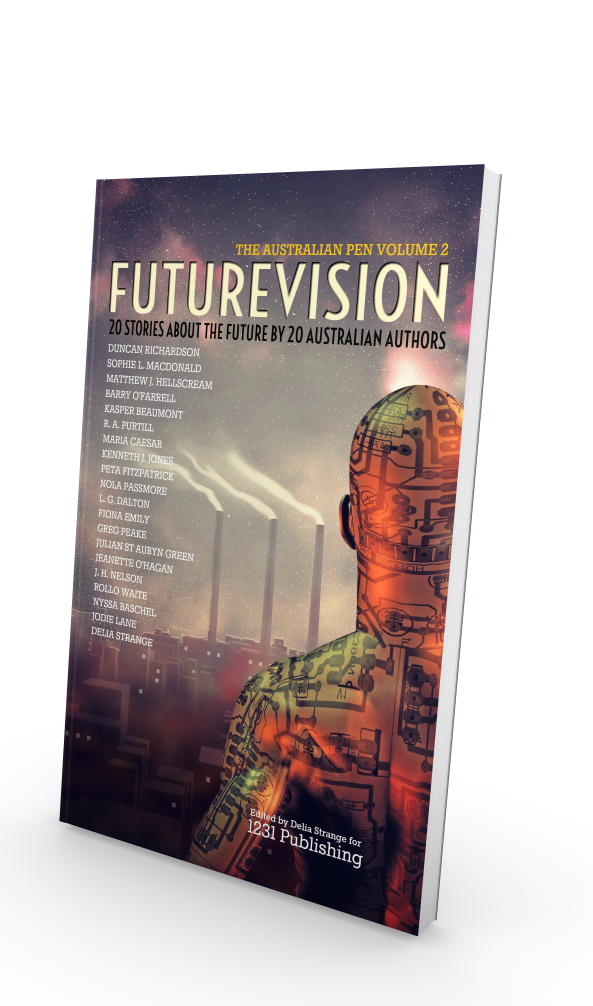 Futurevision, from 1231 Publishing, is a collection of twenty short stories by Australian authors about the future of humanity.
There are 20 authors involved and the book will be featuring my previously unpublished story 'God and the Machine'. If men and machinery are indistinguishable, is their creator a man or a god?
Separation Anxiety Shortlist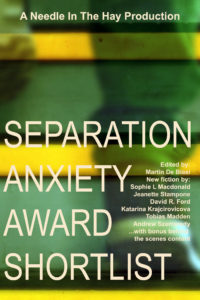 Inspired by themes of separation, six authors put their own spin on things coming apart.
One topic. Six authors. Six very different tales.
Download for free in ePub, mobi (Kindle), or pdf.
Obliquity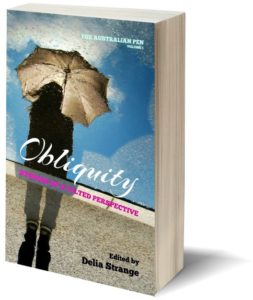 A short story collection by Australian authors who were inspired by the many and varied meanings of the word 'Obliquity'.  Two of my works are included.
Paperbacks and eBooks available in store. Order here